Find The Perfect Downtown Seattle luxury condo For Sale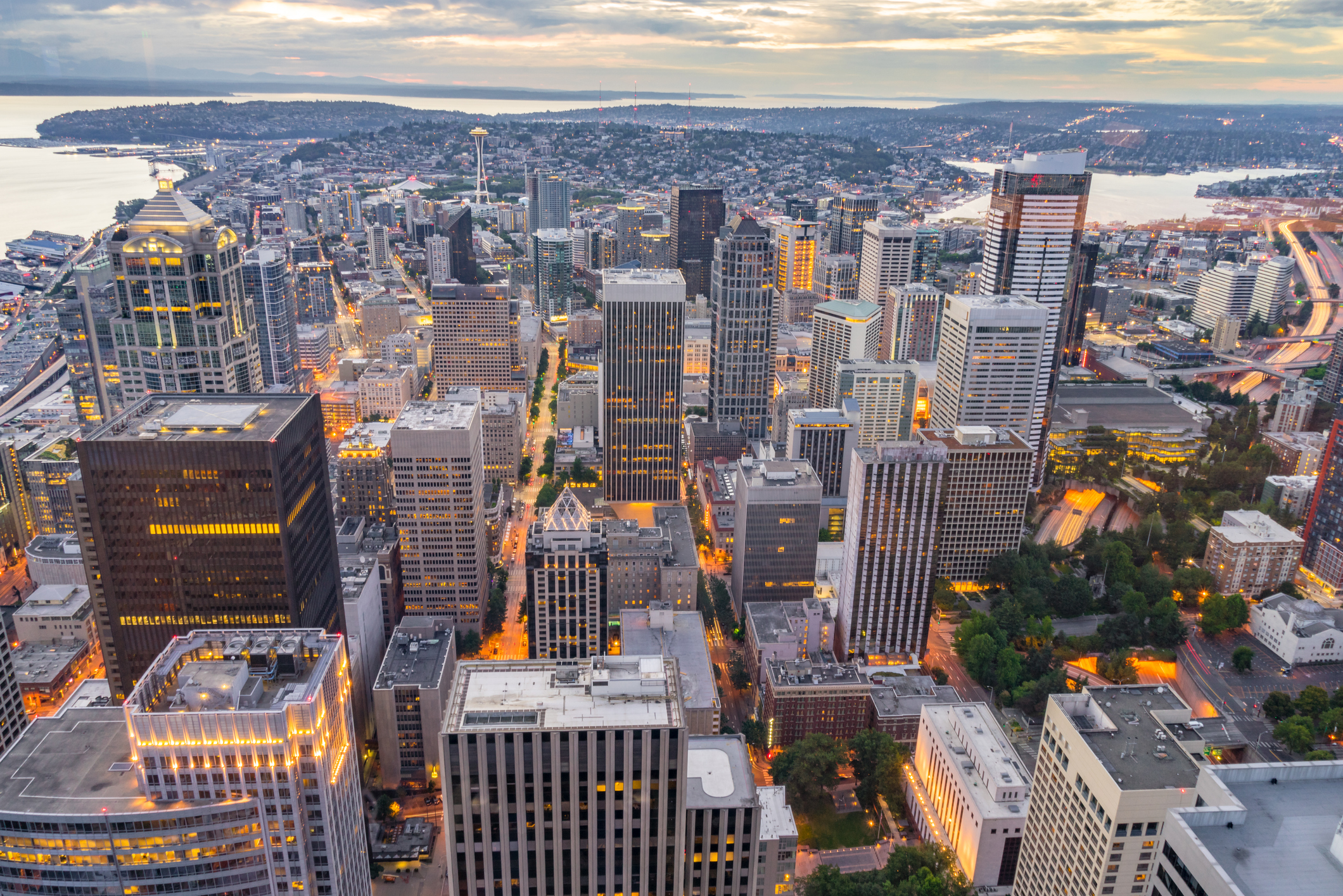 Surrounded by mountains, the Puget Sound and evergreen forests, the city of Seattle is the quintessential Pacific Northwest experience. Combining acres of parkland, iconic landmarks, waterfront, lakes, rivers, modern structures, and historic monuments, living here is like having one foot in nature and one in the excitement of the city.
Seattle is a city on the move and, while this space is in no way an exhaustive list of condo buildings in the downtown area, within you'll find a carefully curated collection of downtown condos that possess the high standards that we expect for our clients.
When we talk about the luxurious lifestyle of downtown Seattle, this is what we're talking about.
prominent Condo Towers
Central location. World class amenities. Endless possibilities.
Downtown Seattle Neighborhoods
A hub for both industry and technology, Seattle is one of the fastest-growing cities in the nation right now, with Google, Amazon and Expedia bringing in people from all over the world. Explore the sophisticated options for dining, shopping, and beyond that give Downtown Seattle its renowned reputation as a cultural center.
(Click on the neighborhood to learn more)
Get In Touch
Why work with just any real estate agent when you can work with the best in the business?